Yesterday on the way home from work, my car said it was 102 degrees. It's officially too hot to do anything but sit on the couch and read. Here's what's been keeping me from melting for the last few weeks.
Cloud Atlas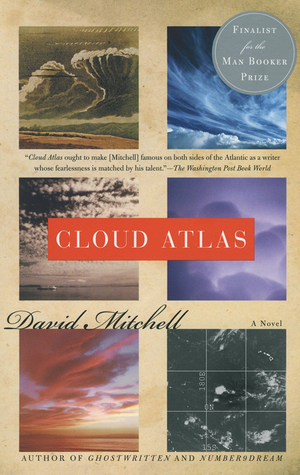 Some sadist recommended David Mitchell's novel for our book club, and we've all spent the last month trying to wrap our heads around it. While I wouldn't call it a "fun" read, I really enjoyed getting out of my comfort zone. Our club's discussion on it was awesome! It was cool to talk about what we liked and what we didn't, and to puzzle out the mysteries together. The stories are interesting — Sonmi for the win! — but you shouldn't tackle it if the phrase, "I really love reading" has never passed your lips.
Minding the Manor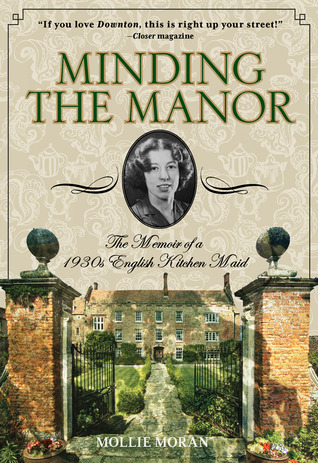 Mollie Moran's memoir of her time as a scullery maid and cook in 1930s and 1940s England. Down-to-earth tone, excellent storytelling, and tantalizing glimpses into the lives of those working "below stairs" at the end of an era. Perfect for fans of Powell's Below Stairs.
The Spirit War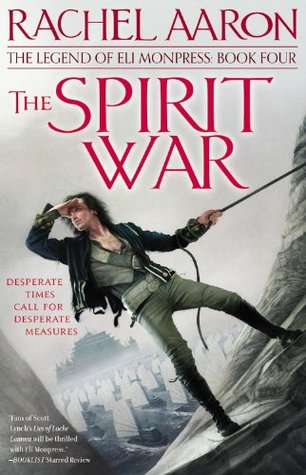 The continuation of the stories begun in The Legend of Eli Monpress, and one of my two current reads. It's been a couple of years since I first picked up Rachel Aaron's series, and I'm playing catch-up. So far this novel is just what the doctor ordered.
What are temps like in your neck of the woods?