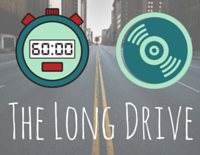 I'm nearly over the shell shock of new job and new town, but the only thing keeping me from snapping like a twig during my work commute is the blessing of audiobooks. I've had some time to explore my new local library system, and now have a healthy list of "aural reads" to keep me (mostly, kinda) sane. Here's some highlights.
Rebel Belle, by Rachel Hawkins
(Read by Amy Rubinate)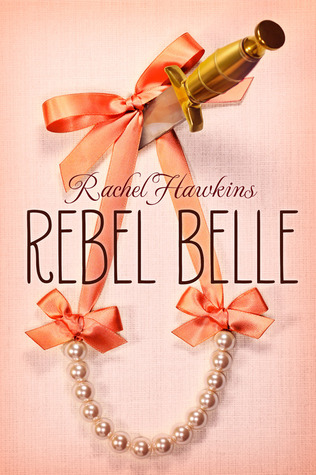 Harper Price is an achiever: SGA President, head cheerleader, Homecoming Queen. But after a seriously weird 15 minutes at the dance, Harper's life is forever changed. She's a Paladin, charged with protecting the most irritating person on the planet from a force neither of them can comprehend. Can Harper keep it together long enough to save the world, and possibly survive Cotillion?This book is the first in Hawkins' Rebel Belle series (YA, should have known), and it's a fun if slightly uneven read. One can only suspend so much disbelief, and once you've accepted the whole Paladin concept there's just not enough room to take a suddenly-heated romance seriously. I fell in love with Harper immediately, and would continue with the series just to find out what horrible things happen to a couple loathsome characters.At first I found narrator Amy Rubinate's southern accent a little grating, but it grew on me. She read very well, and pulled me into the story completely. 4/5 stars
The Butler: A Witness to History, by Wil Haygood
(Read by David Oyelowo, Forest Whitaker, and Oprah Winfrey)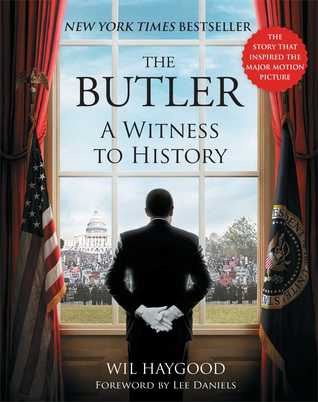 When Washington Post writer Wil Haygood had a premonition that Barack Obama would become the country's first black president, he decided to write an article featuring someone who had lived in a time in which segregation was so entrenched that it made the momentous events of 2008 seem utterly impossible. While digging up names of African-Americans who worked at the White House before and during the anti-segregation movement, Haygood met Eugene Allen — butler to eight US presidents. Haygood's article on Allen spread like wildfire, eventually leading to the 2013 film Lee Daniels' The Butler.Fascinating, but surprisingly short — a mere 2.5 hour recording. Anyone who worked at the White House for so long and under so many presidents is bound to have some amazing stories, but The Butler didn't actually include much. It didn't end up seeming much longer, or have any more detail, than Haygood's original Washington Post article. 3/5 stars
Time to head back to the library! Got recommendations for great audiobooks and/or narrators? Drop 'em in the comments!