Although I'm picky enough about what I read that I'm generally sure I'll enjoy the books I borrow or buy, occasionally there are some that miss the mark. These are books that had promise, but fell flat.
The Hero and the Crown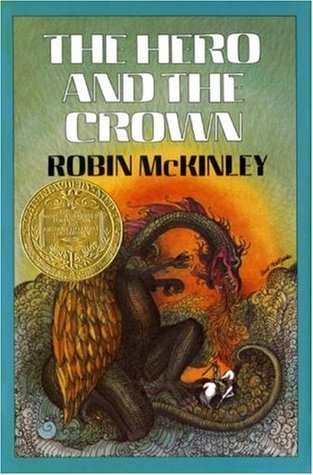 This book was promising — strong female main character, dragons, etc. — but it was just so dull. It took me weeks to get through because I never wanted to keep reading. I think I'm finally ready to give up on Robin McKinley. I've read several of her books, but Deerskin is the only one I've enjoyed.
Dirty Minds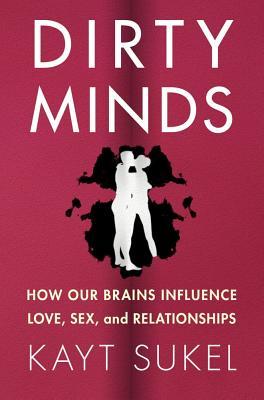 This one's my own fault. At the very beginning of the book, author Kayt Sukel says specifically that Dirty Minds: How Our Brains Influence Love, Sex, and Relationships doesn't contain any relationship advice. It's focused entirely on the science of chemical and hormones. I thought I'd enjoy it regardless, but I was wrong. It was another dull slog that took me a few weeks. It was especially boring compared to Emily Nagoski's Come as You Are, which I can't stop thinking about.
Hopefully another trip to the library will provide me with more interesting reading.
Have you given up on any books recently?