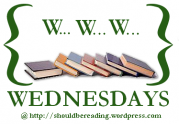 (WWW Wednesdays is a meme hosted by Should Be Reading.)
To play along just answer the following three questions:
What did you recently finish reading?
What are you currently reading?
What do you think you'll read next?
Recently finished
I gobbled down Ariana Franklin's historical thriller Mistress of the Art of Death over the weekend; it was scary and awesome and has—dare I say it—a great feminist main character. Did I mention it's set in 1170?
Currently reading
Two reads right now. Brisingr, the third book in Paolini's Inheritance series, is like candy for my brain; the other is Letters of a Woman Homesteader, and was the subject of this week's Teaser Tuesday. No heavy reading this week.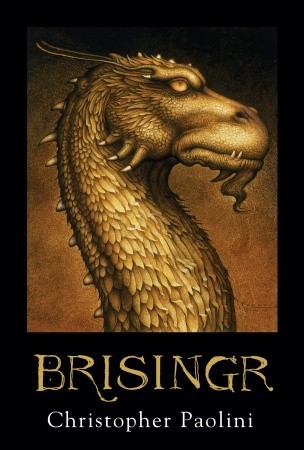 Coming up next
I'm hoping to continue Franklin's series with Serpent's Tale, but my available brain space this week is pretty low. I may do a little book grazing/re-reading.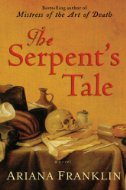 What are you reading this week?