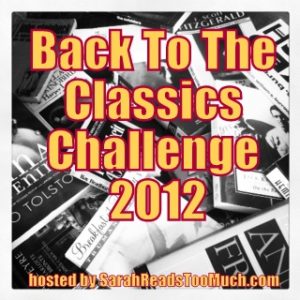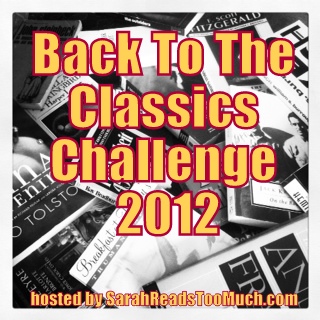 (I read this book as part of the Back to the Classics Challenge.)
Claudia Kincaid does not like discomfort. So when she decides to run away, she makes two decisions: to run away to the Metropolitan Museum of Art, and to bring her penny-pinching—and therefore wealthy—little brother with her.
This adventure alone would be enough for several lifetimes, but when the siblings discover a beautiful angel sculpture and the mystery surrounding it, they know they can't return home until they know the truth.
And where else can they discover that but in the files of Mrs. Basil E. Frankweiler?
One of my favorites
I read this book for the first time in middle school, and have been obsessed with it since. I always identified with Claudia, who is mature for her age, great at planning, and wants desperately to come home from her adventure "different" — knowing something that she didn't know before.
It's fun to see Claudia and Jamie go from sniping siblings to a team. And of course Mrs. Frankweiler is sharp and quick-witted, just the kind of lady I'd love to know in real life.
Plus, if you have to run away, there's no place better than the Metropolitan Museum of Art!
Konigsburg is an excellent writer, elevating what could be a simple story into a series of life lessons on the importance of knowledge, secrets, and friendship.
If you haven't read From the Mixed-Up Files of Mrs. Basil E. Frankweiler, you should. Like, right now. Go!
Challenge credit
Mixed-Up Files… won a Newbery Medal in 1968. This award has been handed out every year since 1921, and its recipients represent the best in children's literature.