A few weeks ago my mom came to town to celebrate my 28th birthday. We ate and chatted a lot, got our nails done, and of course made a stop at Barnes and Noble. I got some great presents, most of which — surprise! — are of the paper-and-ink variety.
Before I get to the book haul, I wanted to share some photos from our visit — namely, snakes.
Visiting the Snake Farm
My mom has wanted to visit Animal World and Snake Farm since she first drove past it on a family vacation in 1969. She's talked for years about going, and this year the timing was finally perfect.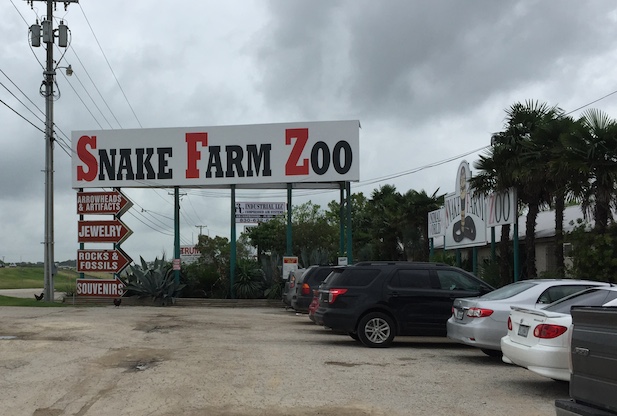 The place was featured in a 2007 episode of Mike Rowe's Dirty Jobs, and in the intervening years has grown, recently becoming an accredited zoo. They've got dozens of snakes — most of them very poisonous indeed — but they've also added all kinds of birds and mammals, including Capybara and Ankole-Watusi. And of course there's Princess Pickles.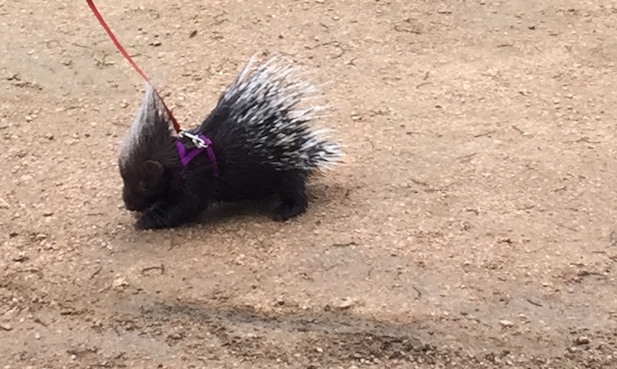 It's a four-month-old porcupine! Wearing a purple harness! Eating a grape! What's not to love?
And let's not forget the creepy-crawlies. We've got your Big Ass Snakes: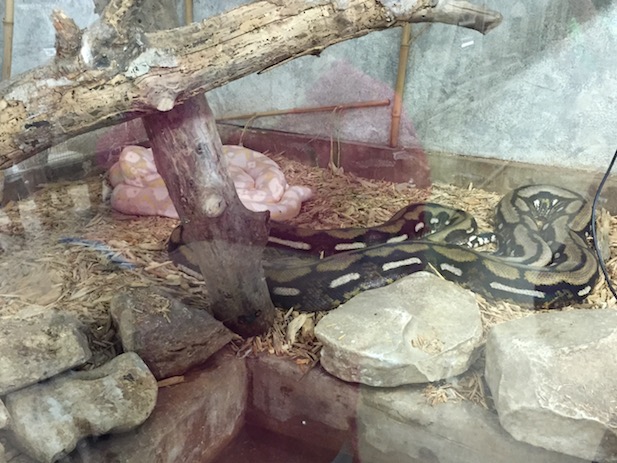 And there's always that one that seems to be sizing you up (I could see this one breathing):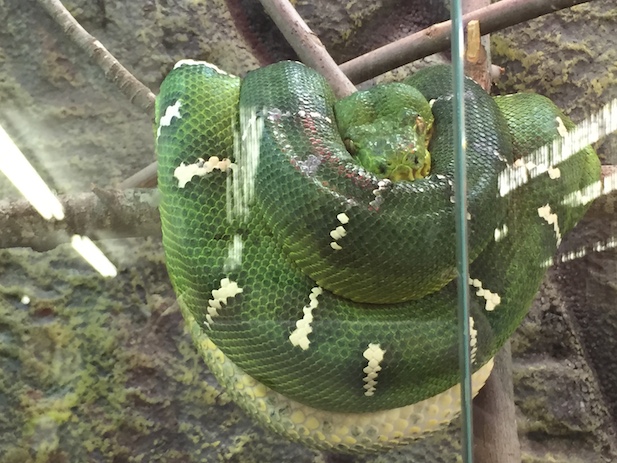 While this kind of adventure is not typically my thing, it was fun to be with my mom as she crossed something off her bucket list. I was pleasantly surprised by the variety of animals, and they all seemed healthy and happy.
Animal World and Snake Farm has made and is continuing to make improvements, and it's obvious the staff cares about the animals. It was a fun time, and I think you should consider visiting next time you're near New Braunfels, Texas.
Books, books, books!
They really are the gift that keeps on giving. Here's what I got for my birthday.
Shopping, Seduction, and Mr. Selfridge is a biography about the man who revolutionized shopping. I saw a short documentary about Selfridge's earlier this year, and my marketer's mind loved hearing about his strategies and life. Who says work reading has to be boring?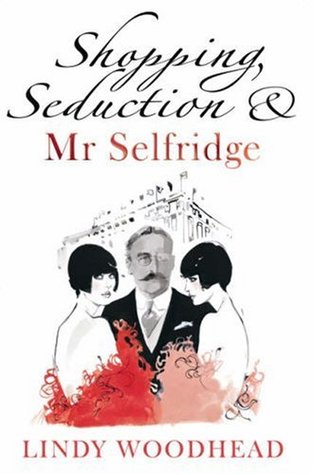 The Girl on Legare Street is the sequel to The House on Tradd Street, one of my so-far favorite reads of 2015.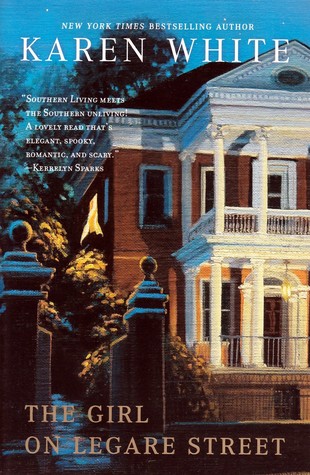 I asked for The Legend of Eli Monpress based on a friend's recommendation. Magic and mayhem!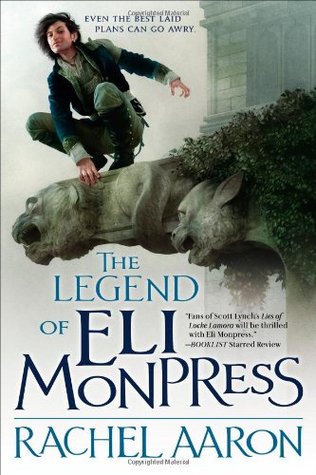 Laura Ingalls Wilder's Little House Books series has always been one of my favorites, and I'm so excited to get my hands on Pioneer Girl: The Annotated Biography.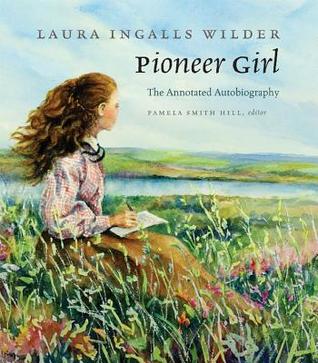 Life has gotten really real in the last few months, and it was so great to spend some time with my mom. I'm a lucky girl.