My days of long commutes are done (I hope), but I started listening to podcasts last year and I can't freakin' stop. You guys, I listen to 24 podcasts!
Between menial work tasks and endless chores at home, I mostly manage to keep up. Here's what I'm loving the most recently.
My Favorite Murder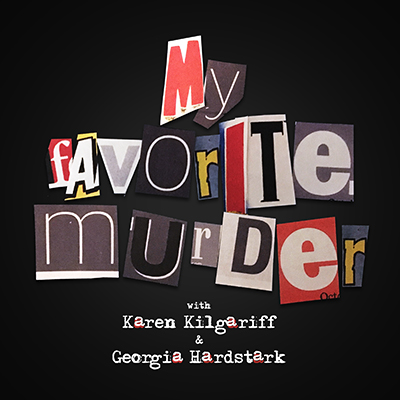 Who says learning about murder can't be funny? Every week "murderinos" Karen and Georgia read about murders — new or old, solved and unsolved, it's all fair game. They also post "mini-sodes" where they read emails from listeners who talk about their hometown murders. Every episode is hysterical, despite the macabre subject matter. With a motto like, "Stay sexy and don't get murdered!" what's not to love?
The Popcast with Knox and Jamie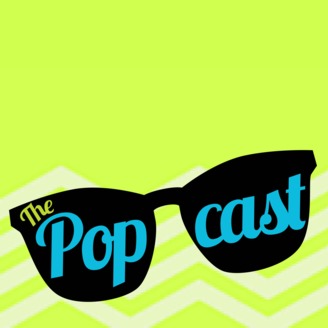 Also known as the podcast with "the wheezy guy and the lady who hates everything." This Southern lady and gentleman talk about all aspects of pop culture, from television shows to things people need to chill out about (looking at you, Pumpkin Spice Lattes). They are so funny, and Jamie's accent in particular makes me feel right at home.
Lore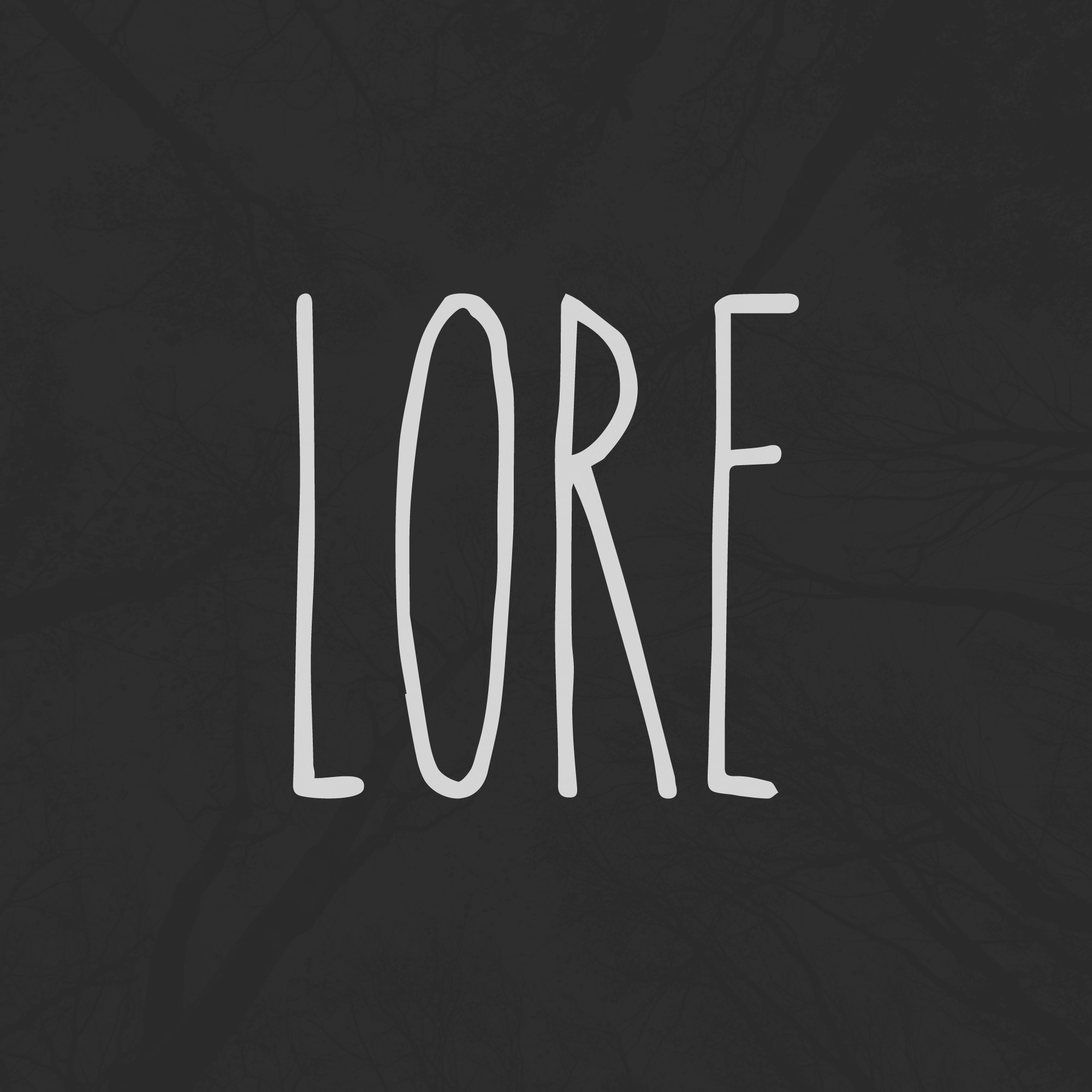 Host Aaron Mahnke shares the truth — or the theories — behind the scary stories we tell around the campfire. Episodes have titles like "Going Viral," "Quarantine," and "Within the Walls." They're creepy, well-researched, and make you take a closer look at the people around you. Plus the music is spot-on.
2 Dope Queens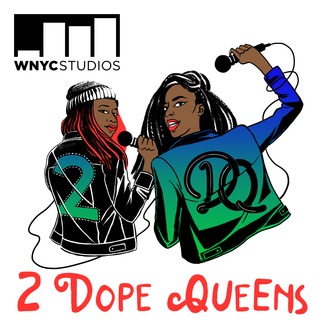 Comedians Phoebe Robinson and Jessica Williams host a show featuring female comedians, comedians of color, and LGBT comedians. Not only is everyone funny, they also share different perspectives on life.
Twice Removed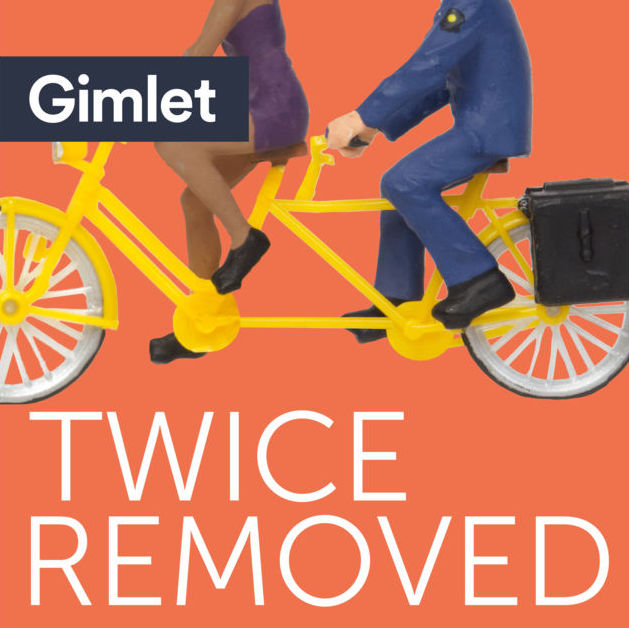 Host A.J. Jacobs meets with a celebrity guest and tells them about interesting people in their family tree. At the end of the episode, Jacobs introduces them to a "mystery relative" they didn't know they had. It's fascinating to learn about people's history, and then be surprised by the mystery relative. The show is between seasons right now, but the first season is up on iTunes and is well worth a listen.
What podcasts have you hooked lately? What should I add to my list?