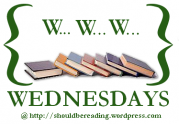 (WWW Wednesdays is a meme hosted by Should Be Reading. Click on the image to join the fun!)
To play along just answer the following three questions:
What did you recently finish reading?
What are you currently reading?
What do you think you'll read next?
Recently finished
Flew through (and enjoyed) Kendare Blake's Anna Dressed in Blood. Totally bummed that the second in the series won't be available until August 2012.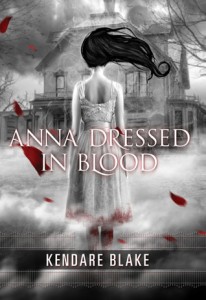 Currently reading
I'm working my way slowly through Sex at Dawn: The Prehistoric Origins of Modern Sexuality. It's giving me a lot of food for thought, and makes me wish I was a member of a book club so I had a group of people with whom to discuss the authors' theories.
Coming up next
I need to get a start on my Spring TBR, so I'll probably be making a visit to the library over the weekend to see what all is available. Maybe I'll start with Hurston's Their Eyes Were Watching God.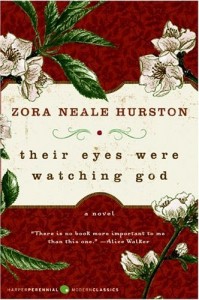 What are you reading this week?
**Did you know I'm holding a giveaway for The Hangman's Daughter? Giveaway ends March 26th, so sign up now for your chance to win!**