Best Friend and I have been watching a lot of Netflix recently — mostly because we're Grumpy Old People who don't like going out. I shared some of our/my favorite television series a couple weeks ago, and now I wanted to share a little about the feature films we've watched recently.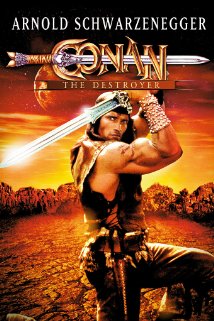 Conan the Destroyer – Don't you judge me! I watched bits and pieces of this as a kid, but hadn't seen it all the way through in a single sitting until this year. And man is it terrible! Awful script and even worse acting. Halfway through the movie Best Friend pointed out that you could make it a cheesy porn flick without a single line change. It's so true.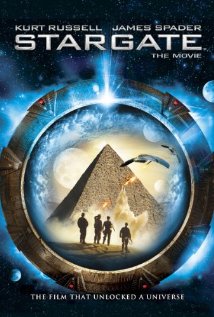 Stargate – I knew of the existence of the Stargate: SG-1 series, but wasn't aware that the entire world started with 1994's Stargate, starring the oh-so-delicious James Spader. A little flat and fairly predictable, but an intriguing introduction to a world of which I'd like to see more.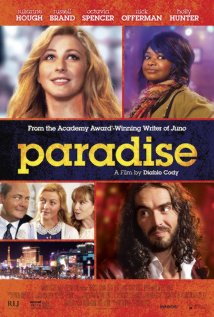 Paradise – Right on the heels of Rock of Ages, this film (directed by Diablo Cody) features Julianne Hough as a scarred, bitter former uber-conservative Christian girl who heads to Vegas to experience all the "sins" formerly denied her. Has its moments, but in the end felt a little too harsh toward Christians (and that's coming from me!)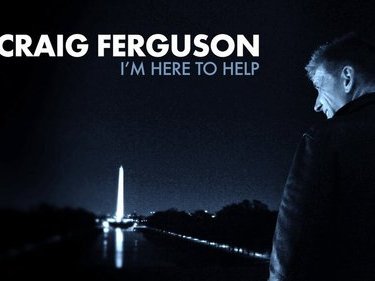 Craig Ferguson: I'm Here to Help – Not a movie, but definitely worth watching. Ferguson is one of the funniest stand up comedians I've ever heard — NSFW, of course, but so much fun!
What are you watching on Netflix these days?