(Saturday Snapshot is brought to you by At Home With Books. Join us!)
Last weekend I headed back to my hometown to help my mom celebrate her birthday (for those nosy individuals, she turned "21," as she does every year). Aside from lots of television watching, home cooking, and snark, there are three things I always enjoy about returning to the town in which I grew up:
1. Small-town signage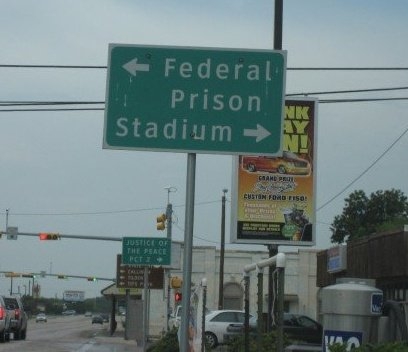 2. Pretty birthday cake! My mom's boyfriend always comes up with the perfect ideas for the cake. This year it was the Hepburn Little Black Dress.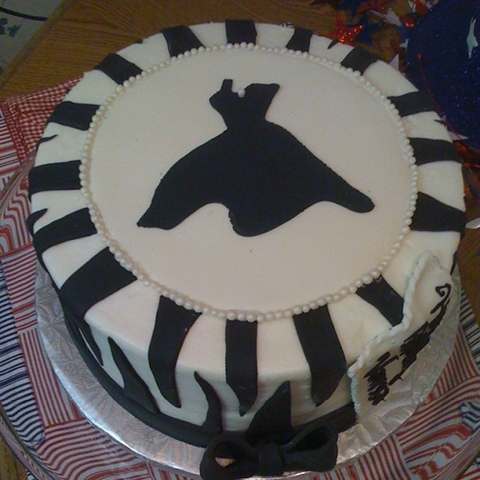 3. Dogs who dislike obstacles Toby, my mom's "miniature golden retriever," likes to sit right on your lap. So do laptops. Toby does not like laptops.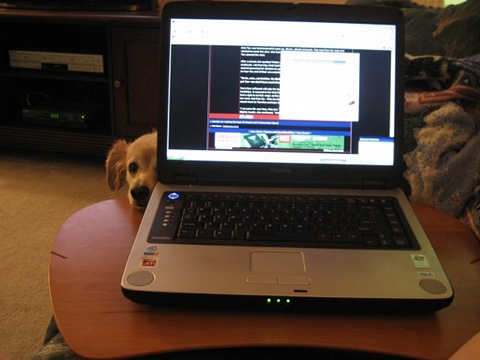 Happy Saturday!