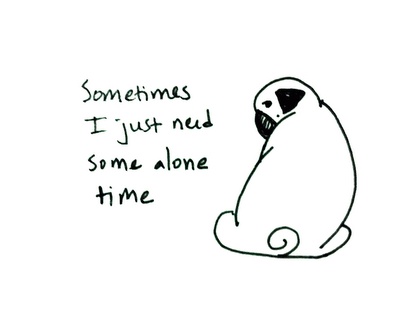 (IBQ is hosted by Chris at 61 Musings, and is a way for introverts to share all that goes into living a quiet life.)
This week's prompt: What does a garden mean to you? A nice lawn? Flowers? Vegetables? Something to admire from afar? Do you like to garden? Or does the smell of dirt and the sight of bugs send you rushing into the house? Are you a city dweller longing for a garden? An introvert seeking a quiet refuge?
I've never been a big fan of the outdoors — growing up in deep south Texas, it's too flippin' hot most of the time.
Part of me would love to have a vegetable and flower garden, but it's the same irrational part that wants a pony (I'm allergic) and wants to live in Alaska (I'd freeze to death).
The outside spaces I love most are those that pop up in the most unexpected places, like Central Park and this "little" garden resting in the dappled sunlight around an old monastery in Prague.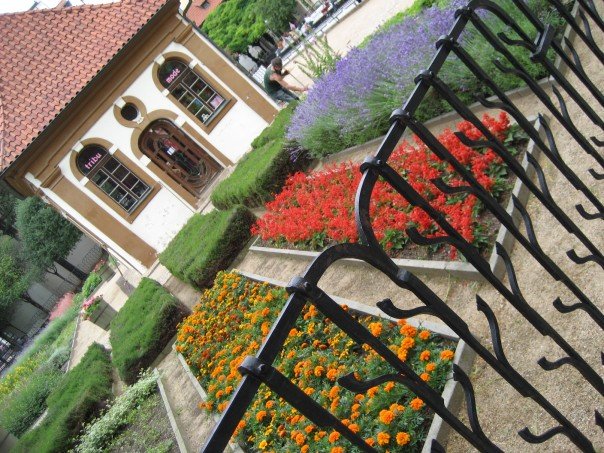 These gardens are a little bubble of peace and quiet in some of the world's brightest and loudest places. They're retreats from the endless cacophonies of car horns, construction, flashing neon, and blaring music; they're respites from the speed and insane repetition of the everyday world.
I don't think I could ever grow one, but I'm sure glad other people do.