The only thing I like more than a challenge is checking things off a list. Combine them and I just can't stop myself.
Check out my reading challenges from previous years.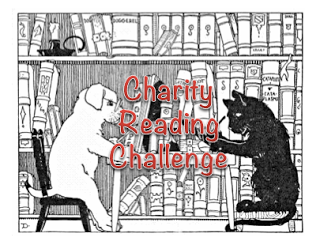 Challenge: Donate to charity for every book you read
Books read: 59 (as of 12/31/2018)
Total donated in 2018: $118
The Charity Reading Challenge is hosted by Becky's Book Reviews. Participants donate a certain amount of money per book they read to the charity of their choice.
In 2018 I'll donate $2 per book to Camfed, which educates girls and women in sub-Saharan Africa.