The only thing I like more than a challenge is checking things off a list. Combine them and I just can't stop myself.
Check out my reading challenges from previous years.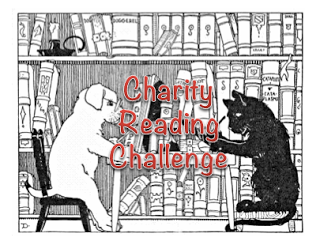 Challenge: Donate to charity for every book you read
Books read: 15 (as of 5/15/2018)
Total donated in 2017: $30
The Charity Reading Challenge is hosted by Becky's Book Reviews. Participants donate a certain amount of money per book they read to the charity of their choice.
In 2018 I'll donate $2 per book to Camfed, which educates girls and women in sub-Saharan Africa.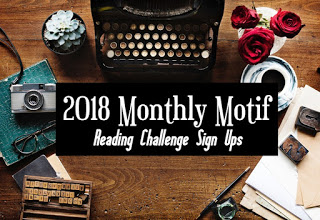 Challenge: Read one book from each category every month
Books read: 2/12
The Monthly Motif Challenge is hosted by Girlxoxo. This is my fourth year participating in this challenge, and I've loved it more every time.
January: Diversify Your Reading – Kick the reading year off right and shake things up. Read a book with a character (or written by an author) of a race, religion, or sexual orientation other than your own. Sofia Khan is Not Obliged
February: One Word – Read a book with a one-word title. Incendiary
March: Travel the World – Read a book set in a different country than your own, written by an author from another country than your own, or a book in which the characters travel.
April: Read Locally – Read a book set in your country, state, town, village (or has a main character from your hometown, country, etc.).
May: Book to Screen – Read a book that's been made into a movie or a TV show.
June: Crack the Case – Mysteries, True Crime, Who Dunnits.
July: Vacation Reads – Read a book you think is a perfect vacation read and tell us why.
August: Award Winners – Read a book that won a literary award or a book written by an author who has been recognized in the bookish community.
September: New or Old – Choose a new release from 2018 or a book known as a classic.
October: Don't Turn Out the Light – Cozy mystery ghost stories, paranormal creeptastic, horror novels.
November: Family – Books where family dynamics play a big role in the story,
December: Wrapping it Up – Read a winter- or holiday-themed book.