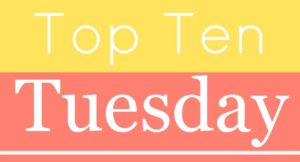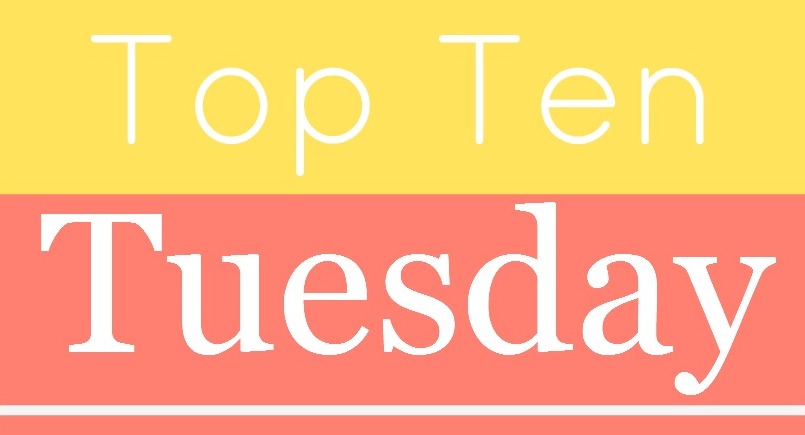 (Top Ten Tuesday is a weekly meme brought to you by The Broke and the Bookish.)
I went through my "I'd jump off a bridge if everyone else did" reading phase as a kid, and have experienced as many disappointments as successes with popular authors' works. Here's just a few that I've never read, or really intend to.
George R.R. Martin – Crazy fantasy settings, strong female characters, and general badassery. You'd think it'd be right up my alley. Too bad the violence and political machinations are a total turnoff.
James Patterson – Not totally sure what genre Patterson counts as. Is his stuff anything like Clive Cussler's? If so I'd read the shit out of it.
John Green – I just realized today that the author of the insanely popular The Fault in Our Stars is the same guy who vlogs for MentalFloss, one of my favorite online sources of random info. I think I'll stick with the videos.
Nicholas Sparks – I have several friends who are obsessed with this guy; I just can't get into an author who insists on killing off one half of "the perfect couple" in horrifyingly heart-wrenching ways in every one of his novels.
Beatrix Potter – I had a collection of these stories when I was little, and remember looking at and loving the illustrations. But I don't think I've actually read any of them.
Suzanne Collins – I've avoided Collins because her most popular series is dystopian times a thousand, but I recently discovered that she has a highly-acclaimed fantasy series into which I feel obliged to look.
Do you think I'm crazy, not reading these folks? Which authors are on your "never read" list?