(Saturday Snapshot is brought to you by At Home With Books. Join us!)
It's Mother's Day weekend in the States, and I've been thinking about the mothers in my life a lot lately.
I was lucky to grow up surrounded by strong women. My mother raised me almost single-handedly. My stepmother had the courage to leave a shitty marriage and support herself (she married my dad later). Best Friend's mom dealt with the separation and fears associated with marrying a military man. Both my grandmothers raised multiple children and worked.
Looking at pictures of my mother and her mother, I'm astounded how similar we look. I like to think I've also inherited their stubbornness, work ethic, and love of books and music and family.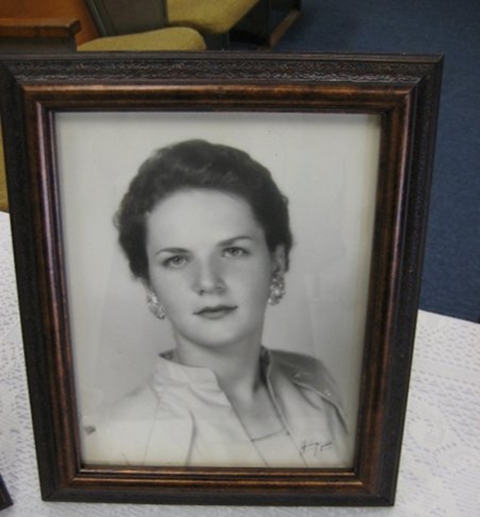 My maternal grandmother. I think she's about 18 in this picture. It's either a high school graduation photo or an engagement/wedding shot.
My mom in her pre-teen and teen years. I'm like her carbon copy.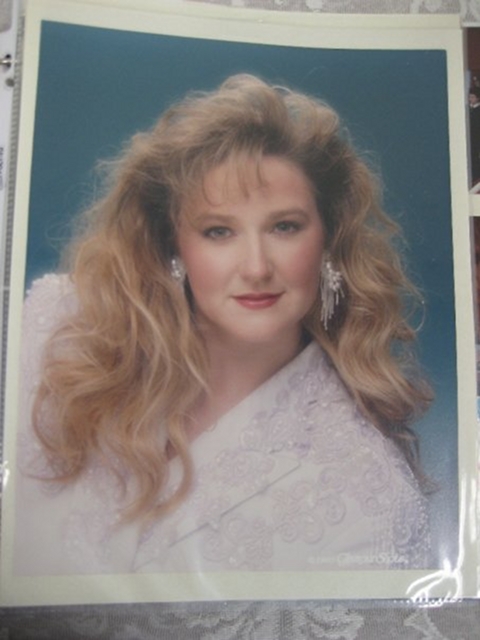 Gotta love the 1990s! Her hair is much shorter now (it's growing back after chemo/radiation; my mom kicked cancer's ass!), but she really looks about the same.
Happy Mother's Day, Mom. Thanks for everything you've done, and everything you continue to do, to take care of me.
And thanks again for reading to me. 🙂